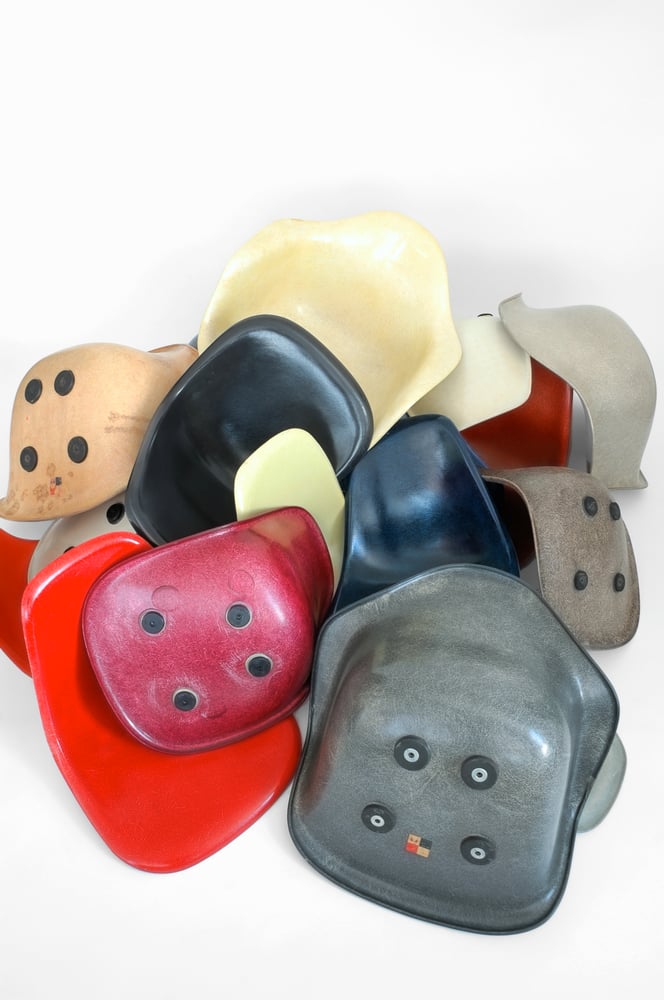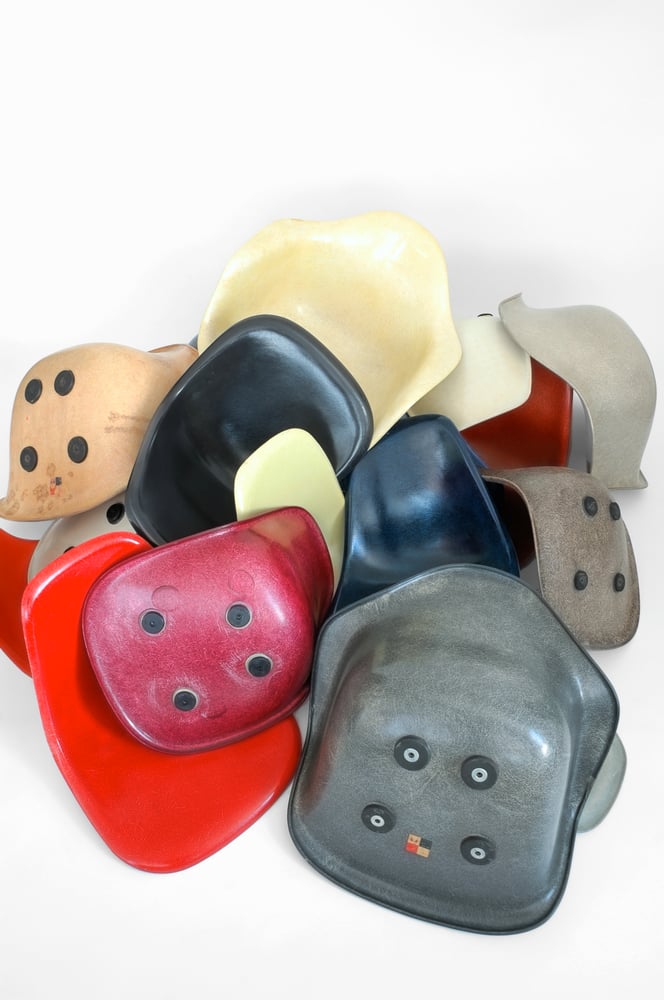 Eames Herman Miller Zenith chairs dsw dsx dsr rsr daw dar dax rar lar lax dax, lax
€350.00 / Coming Soon
YES, WE'RE OPEN!
Modern Vintage
Tweede Helmersstraat 49bg
1054 CD Amsterdam
info@modernvintage.nl
Come and take a look at our great collection of vintage design furniture!
Kom eens kijken naar de prachtige collectie vintage designstoelen!
Please note that not all of our items on the website are in the showroom, and not all of our items in the showroom are on our website! For more information or making an appointment for personal advice or special inquiries on the Modern Vintage furniture please drop us an email: info@modernvintage.nl

Please inquire if you have any questions, we have chairs like:
Side chairs: (dsw, dsx, dsr, rsr) - Arm chairs (daw, dar, dax, rar, lar, lax) - Zenith Rope Edge (dax, lax, max, dar, rar)
OG Olive Green Dark, OC Ochre Light, RU Raw Umber, SB Seal Brown, RO Red Orange, NB Navy Blue, LY Lemon Yellow, GR Greige, PR Parchment, SF Sea Foam Green, EG Elephant Hide Grey, BK Black,TC Terracotta, LG Greige Light, OD Ochre Dark,MG Grey Medium,PN Pink, GL Grey Light, TQ Turquoise, LB Light Blue, MB Medium Blue, TL Tan Light, TD Tan Dark, LS Sea Foam Green Light, BY Brilliant Yellow, YG Grey Yellow, KG Kelly Green.